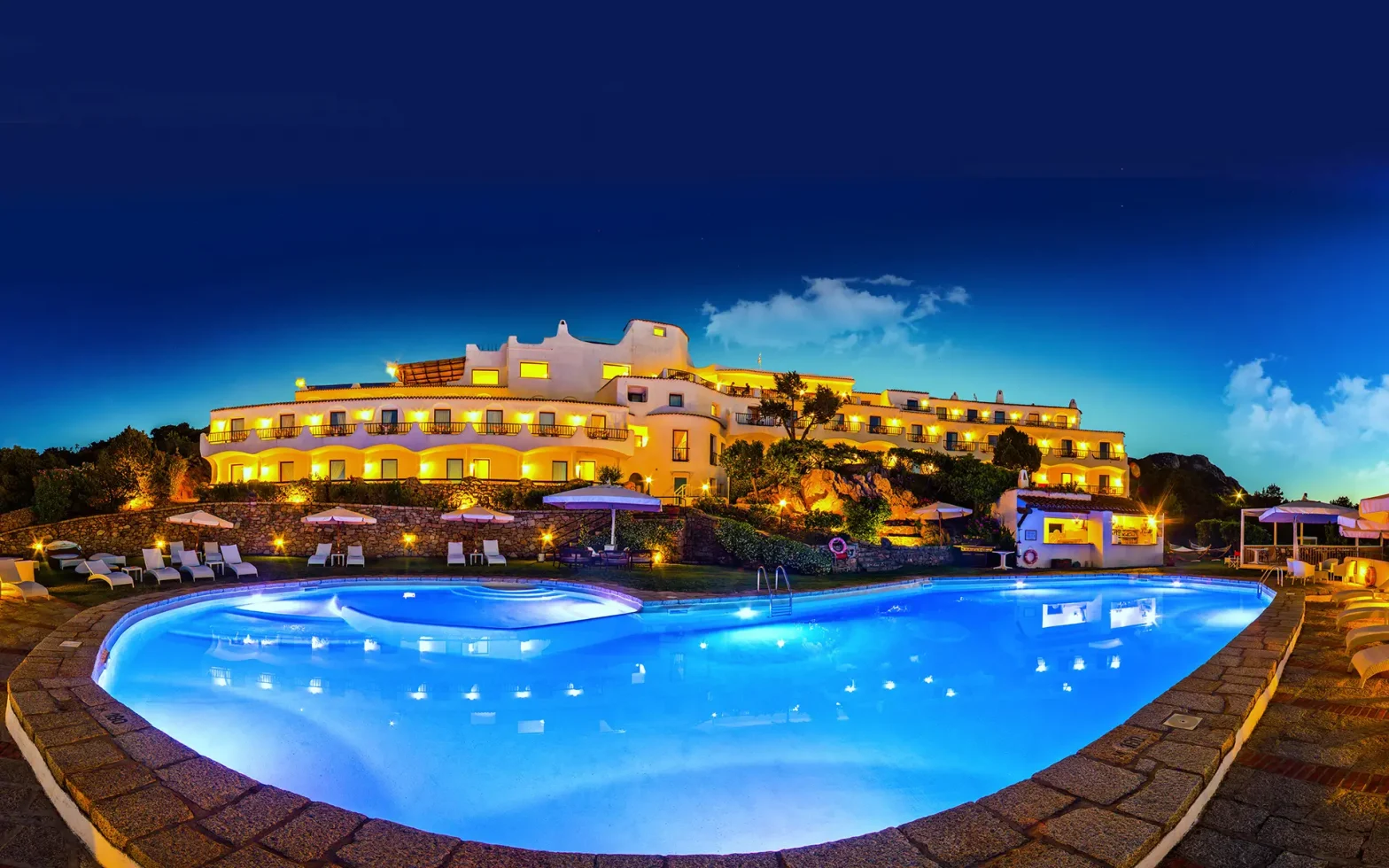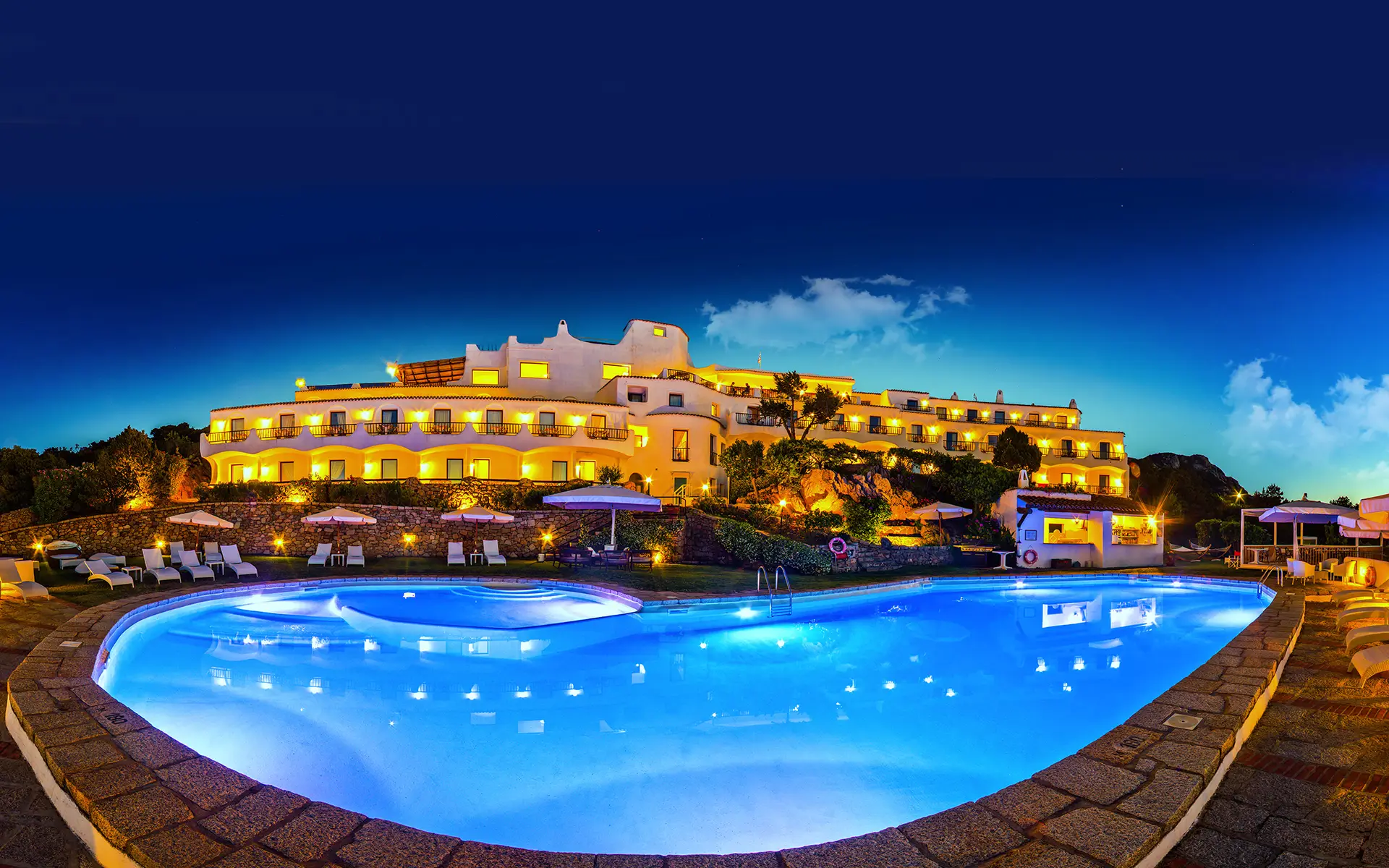 Luci di la Muntagna
Your hotel in Porto Cervo
The Hotel Luci di la Muntagna is located in one of the most fascinating corners of Porto Cervo, in the heart of the Costa Smeralda. Its typically Mediterranean architectural character coexists in perfect harmony with the wonderful natural scenery that surrounds it, and enchants the visitor at first glance.

Featured

Hotel areas
The terrace at Hotel Luci di la Muntagna features a unique panoramic view overlooking the Marina of Porto Cervo.

Services
Luci di la Muntagna pays a very special attention ensure that our guests' little friends are supplied with a comfortable bed, food and water bowls.

Offers
Enjoy 15% off for your stay and a welcome bottle of wine at the arrival at Hotel Luci di la Muntagna.

Get 30% off for your stay at Hotel Luci di la Muntagna. On the occasion of Black Friday, treat yourself to an unforgettable holiday in an authentic atmosphere that embraces guests in a welcoming and elegant setting.

Get more
Wish to receive special offers and promos?
Sign up to our newsletter!