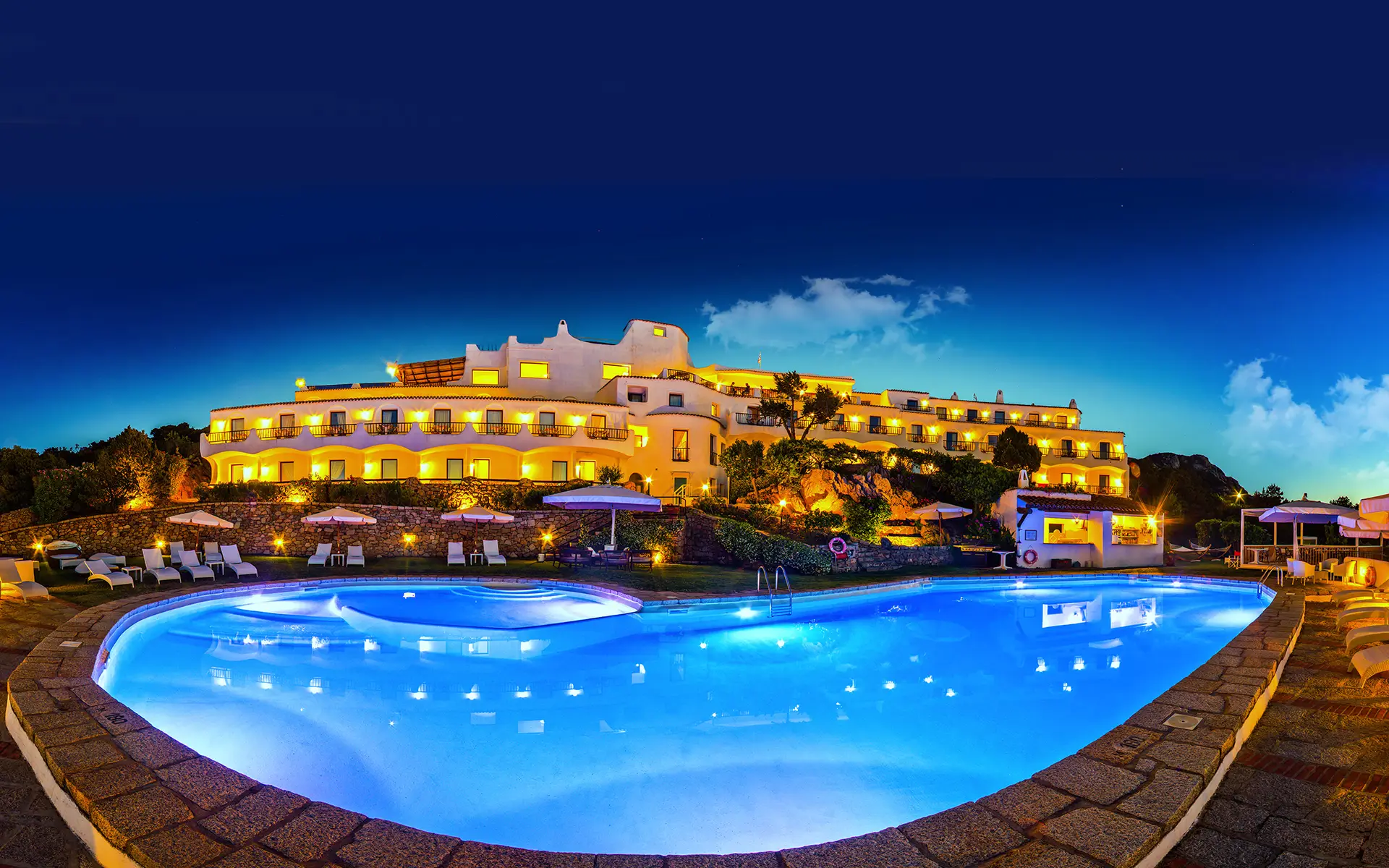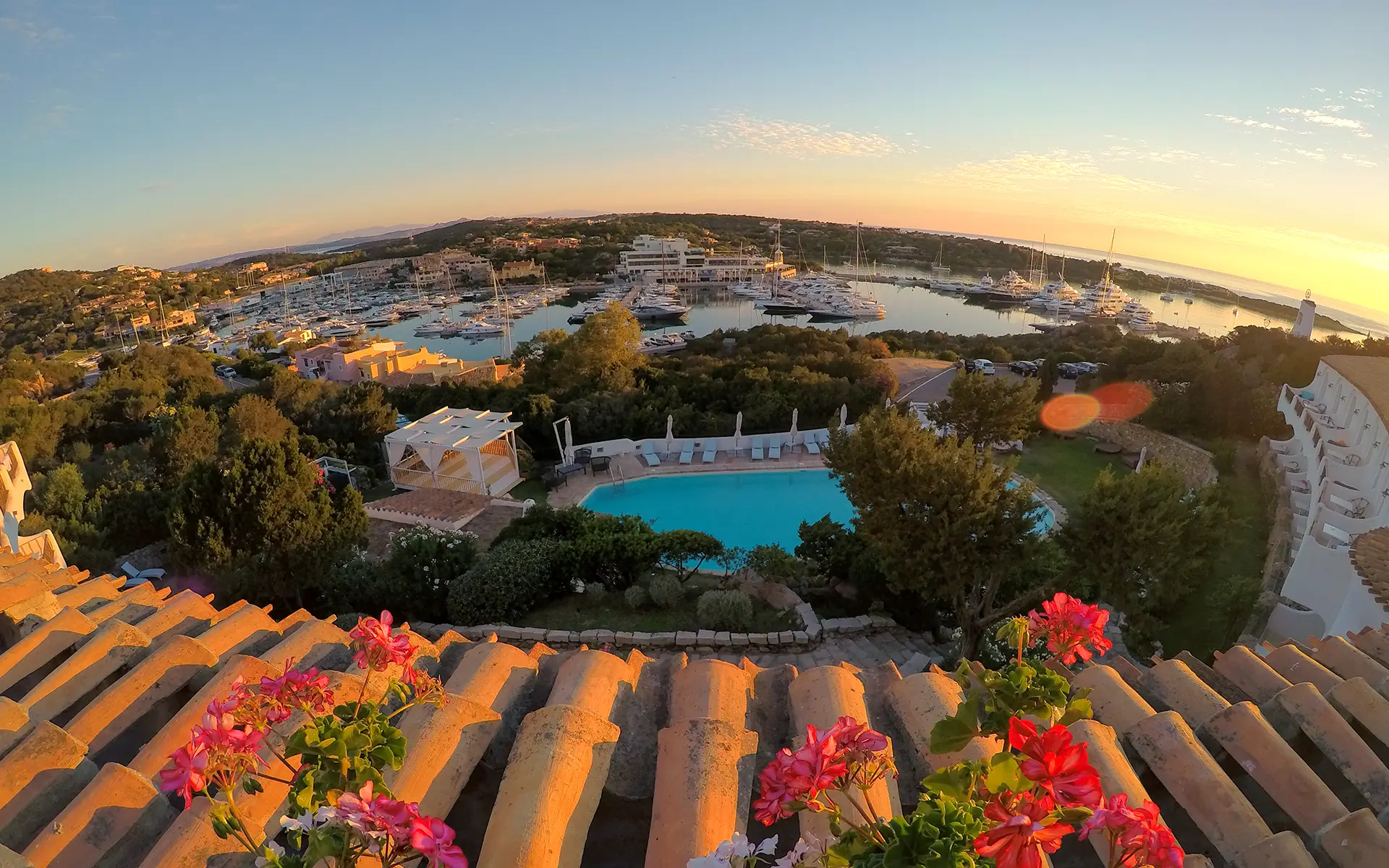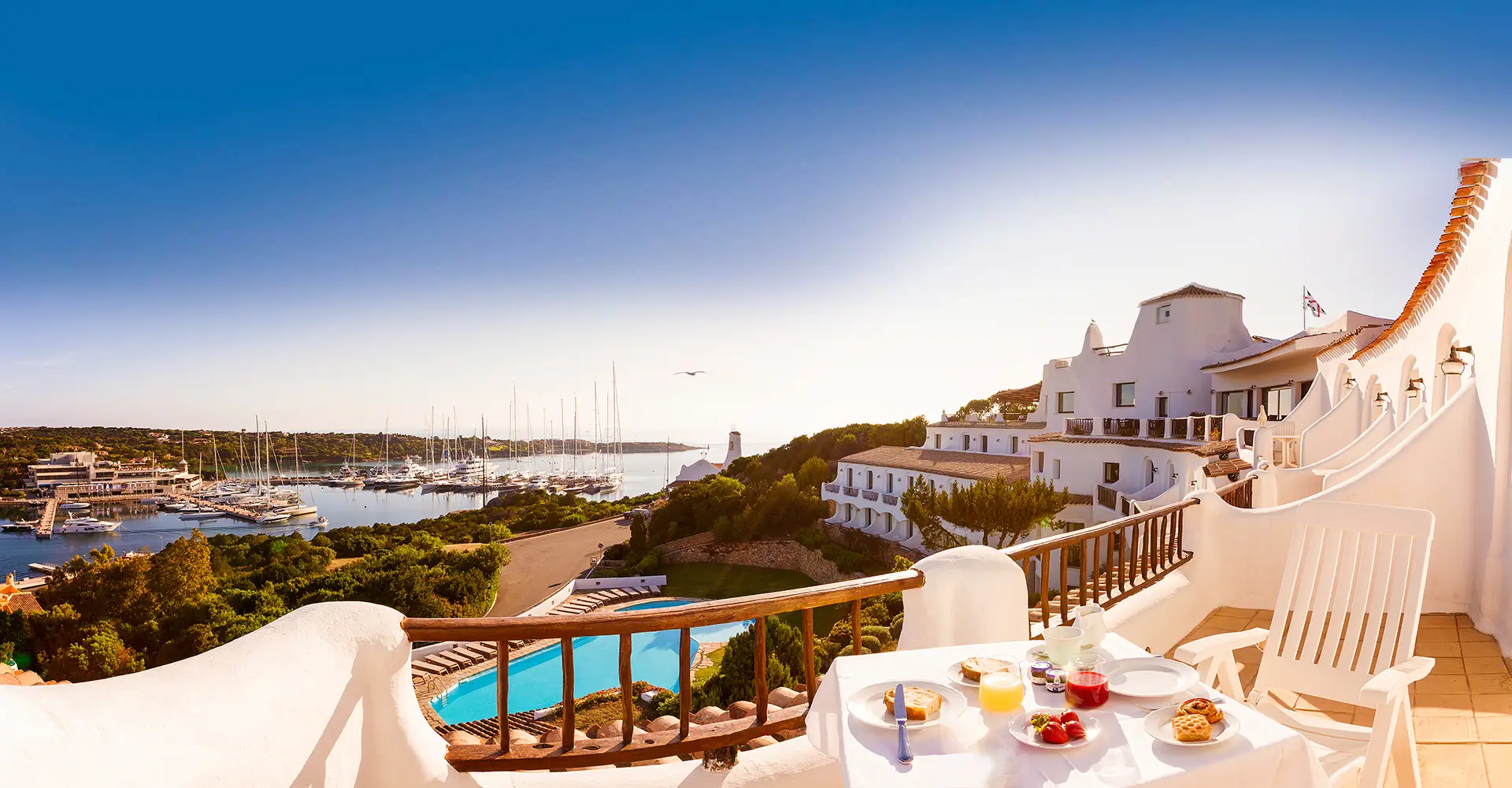 Luci di la Muntagna
Your hotel in Porto Cervo
The Hotel Luci di la Muntagna is located in one of the most fascinating corners of Porto Cervo, in the heart of the Costa Smeralda. Its typically Mediterranean architectural character coexists in perfect harmony with the wonderful natural scenery that surrounds it, and enchants the visitor at first glance.

Featured

Hotel areas
Located at Hotel Luci di la Muntagna, Lucina is the meeting of the ingredients of the Sardinian traditions and authentic Italian pizzeria. From Lucina's terrace you could admire the most beautiful sunset in Costa Smeralda.

During the summer the pool at Hotel Luci di la Muntagna will let you try tasting meat cuts, grilled vegetables, lobsters, fishes and a selection of dishes from the restaurant.

The terrace at Hotel Luci di la Muntagna features a unique panoramic view overlooking the Marina of Porto Cervo.

Weather

Services

Offers
If you have a really good memory at Hotel Luci di la Muntagna why not to share it? To thank you we have prepared some fantastic rewards! In order to win them, all you need is to follow three simple steps.

The exclusive location of the Hotel Luci di la Muntagna is the ideal setting for extraordinary wedding banquets and important events.

Spend the Easter holidays with Hotel Luci di la Muntagna, enjoy the grandiose menu with rich Italian and local selections.

Get more
Wish to receive special offers and promos?
Sign up to our newsletter!