Pool
During the summer the pool at Hotel Luci di la Muntagna will let you try tasting meat cuts, grilled vegetables, lobsters, fishes and a selection of dishes from the restaurant.
Here you can select appetising snacks and refreshing cocktails to eat and drink under the gazebo.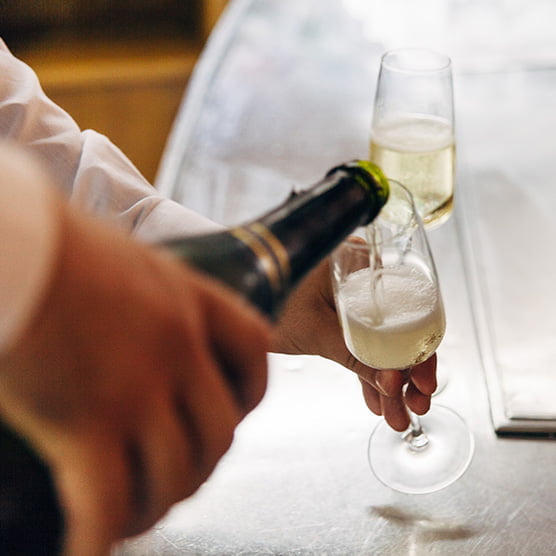 Bubbles
A wide choice of Champagne and Prosecco wines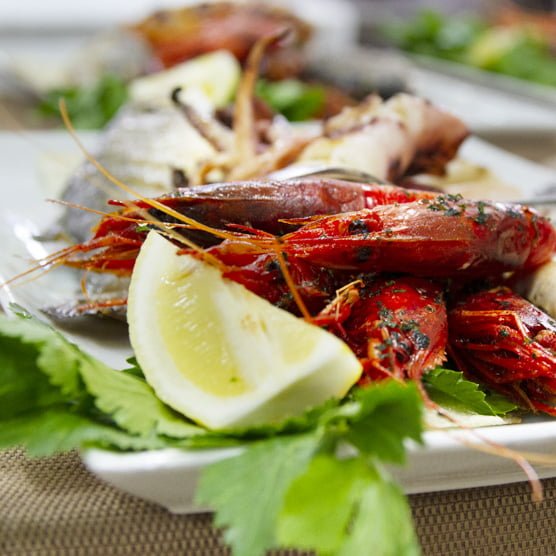 Grilled seafood
Fished in the Mediterranean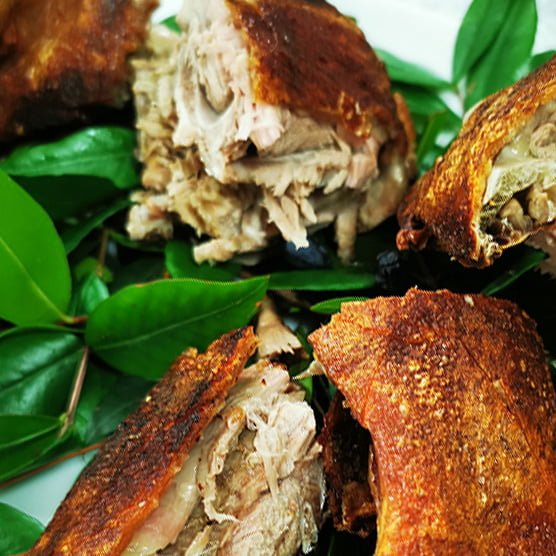 Sardinian Piglett
Pre-order essential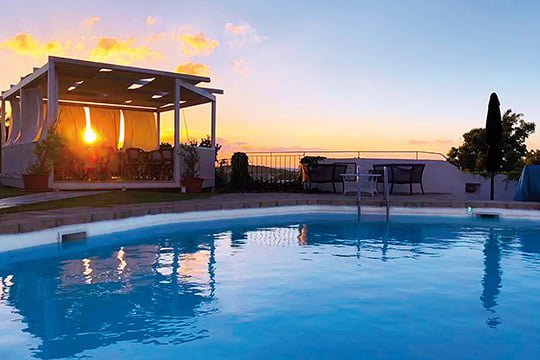 Sunset
The swimming pool will also surprise with a stunning sunset.
Dive, relax and enjoy!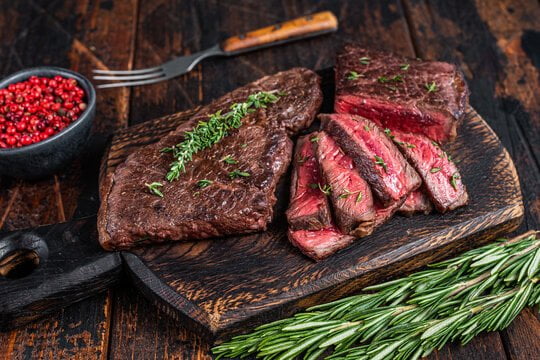 Eat local
Grilled professionally and made with local ingredients.
Yumm..