Vipet Protocol
Hotel Luci di la Muntagna pays a very special attention ensure that our guests' little friends are supplied with a comfortable bed, food and water bowls.
This service is free of charge.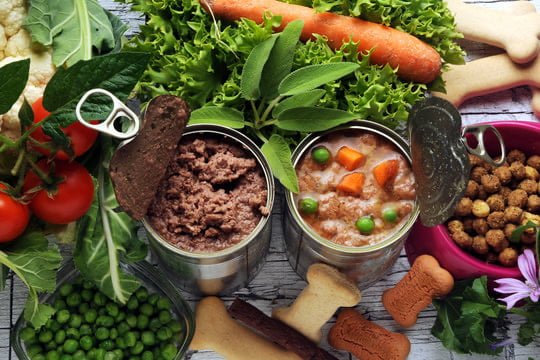 Customised menus
Have a special request regarding your 4-pawn puppy's nutrition?
At your service!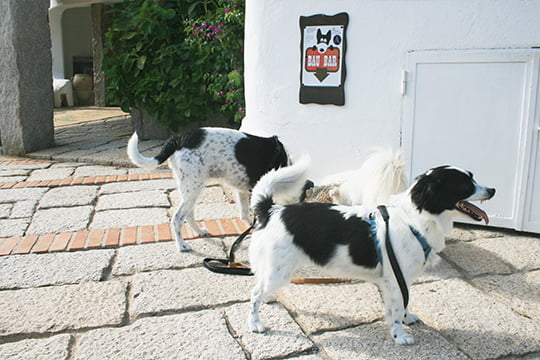 Bau Bar
There are various Bau Bar stations around the hotel, one at the entrance, one at the swimming pool.